At Speak Therapy, we offer a wide range of services for both pediatrics and adults. See below to find out more information.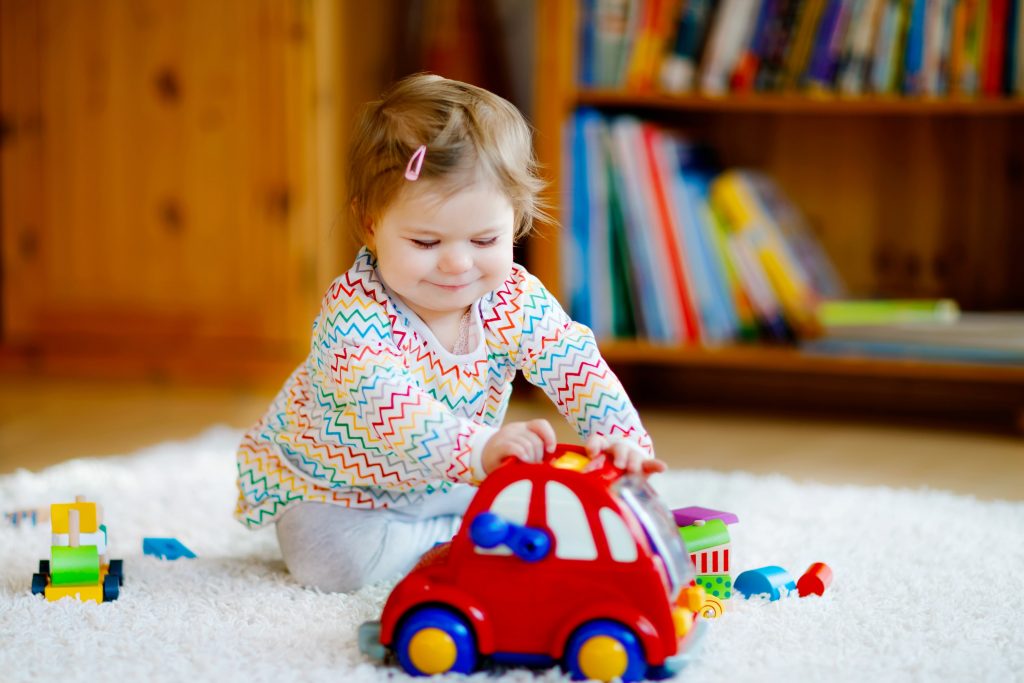 Language Disorders: Children who exhibit difficulties with either receptive and/or expressive language can complete our comprehensive evaluation to determine areas of weakness and strength. 
Stuttering: Children who demonstrate characteristics of stuttering or cluttering can benefit from our speech therapy services. 
Articulation: Children who demonstrate speech sound omissions, distortions, and/or substitutions may benefit from our speech therapy services to improve intelligibility.
Augmentative Alternative Communication: We offer speech services focused on language treatment and education for both your child and families to increase your child's independence with communicating their wants and needs within their environment. 
Pragmatics and Social Language: We offer speech services to build your child's social language skills to establish meaningful connections and relationships with those in their natural environment. 
Apraxia of Speech: We address your child's motor planning and execution of speech production to improve their independence with communicating their wants and needs.
Aphasia: Adults who may have difficulty with comprehension or expression of language. Often, this can take place after a traumatic brain injury such as stroke or brain infection.
Cognition: Adults who experience difficulties with memory, problem solving, higher level planning, attention, and word retrieval. 
Swallowing: Adults who have difficulty with swallowing their food and frequently cough, throat clear, or have the sensation of a "stuck" material in the throat.
Voice Disorders:  Adults who have difficulty involving a change in their vocal quality, tone, pitch, and loudness. Individuals who experience neurological disease such as Parkinson's Disease may benefit from our speech services.
Learn more about our intake process!
We offer a free 15-minute consultation to discuss our speech therapy services may benefit you. This is a great opporutnity to get to know our clinicians and have any questions and/or concerns that you may have.
Schedule your consultation today!
After our consultation, we would schedule a comprehensive evaluation to further discuss your previous medical history, determine your strengths and weaknesses, discuss your personal goals, and collaborate on a plan of care that best fits your needs. 
Evaluations can be completed via telehealth or in-person and will typically take 1-1.5 hours.
After all standardized assessments have been completed and scored, our therapists will provide a follow-up call to review the evaluation report, discuss results, and answer any questions. At this point, we will determine the duration and frequency for speech therapy.
We offer personalized 1:1 treatment sessions either in-person or via telehealth in 30, 45, or 60 minute increments to address your treatment goals and priorities.
Treatment sessions can be completed via telethealth or in-person. We also encouarge families to join the session, if interested, to assist with generalization of skills learned in speech therapy. 
This step marks the beginning of our strides toward progress! Let's get started!