Speech and Language Therapy Services.
Enhancing communication one day at a time.
At Speak Therapy, we offer speech and language services to children, adolescents, and adults. We strive to establish an individualized and person-centered approach to our speech therapy services. 
Let us help you navigate through your journey and unlock your full potential so we can enhance communication together!
Servicing the greater Chicago area for in-person services. Teletherapy services available to clients from California,  Kentucky, and Illinois.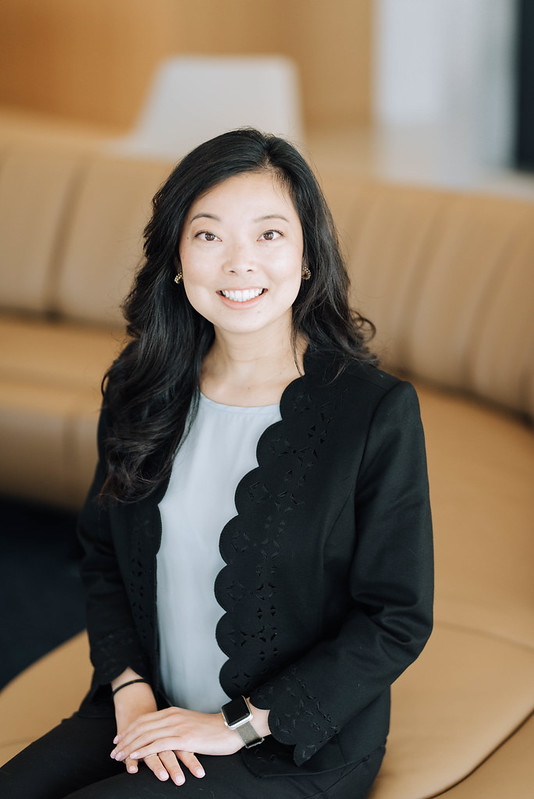 Why Should I Pick Speak Therapy?
We are committed in providing unparalleled care that is supported by evidence-based practice research to ensure that your goals are met. Our innovative strategies ensure that your quality of life improves.
We offer both in-person and virtual services. At Speak Therapy, you can receive our services in the comfort of your own home.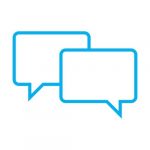 We provide individualized treatment plans that are designed to fit your priorities and goals.
At Speak Therapy, we aim to provide high quality speech and language therapy services to empower and enrich individuals of all ages. Our focus on patient-centered care and evidence-based practice treatment modalities help builds confidence in our clients and creates a lasting impact that improves overall quality of life. At Speak Therapy, we want you to thrive.
You are our priority and we are here for you every step of the way.